District 129 covers Plymouth, Roborough, Tavistock all of Cornwall and the Isles of Scilly
I.W. Club of Launceston
President Ann Boundy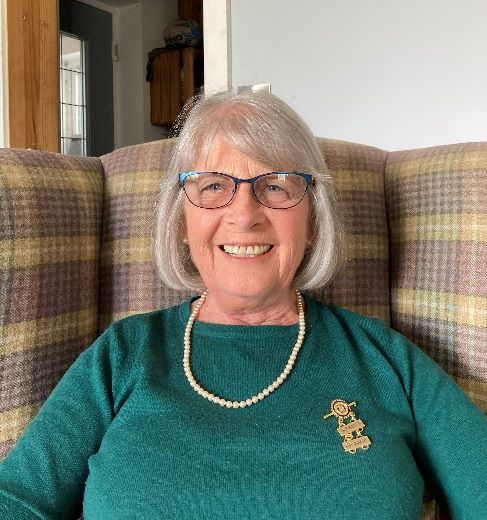 My name is Ann Boundy and I have lived in Launceston for over 47 years. I was married to my late husband for 48 years and have 2 grown up sons and 4 grandchildren.

For 30 years I was an active member of the NSPCC on both a local and County level.

I joined the Inner Wheel around 4 years ago following the death of my husband and have found the fellowship invaluable in the next phase of my life. Now I am looking forward to my term as President of Launceston Inner Wheel .
Site designed by w.wallis