District 129 covers Plymouth, Roborough, Tavistock all of Cornwall and the Isles of Scilly
I.W. Club of Plymouth
President Christine Carder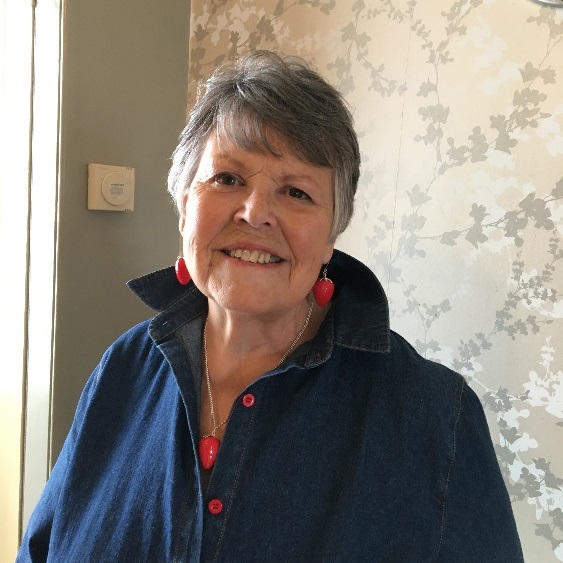 Married to Simon, mum to two grown up children, my husband and I retired to Plymouth in 2006 after running boarding schools for twenty seven years in Buckinghamshire and Berkshire. Simon joined Rotary in 2006 and has just finished his second term of office as president.
I joined Inner Wheel in 2007 and greatly enjoy the friendship and support of club members and the various projects we've been involved in.
My hobbies include quilting, flower arranging and reading. I'm also a trustee of the Clemas Trust which provides help for young people in Plymouth. For many years I've been an active supporter of the Dame Hannah Rogers Trust, which was my charity last year. During the pandemic I made face masks and other handmade sewn items which helped us raise a good amount to donate to Hannah's.
This year, we are so looking forward to meeting physically again as a club and continuing to look after our older members and getting back to doing our normal Inner Wheel service and fun events.
Site designed by w.wallis